The Keystone Senior Suites is attached to the Keystone Nursing Care Center and offers 12 enhanced senior living apartments. Located on the North side of the Keystone Nursing Care Center Campus the Keystone Senior Suites Assisted Living facilities offer the following services and benefits.
Each apartment offers: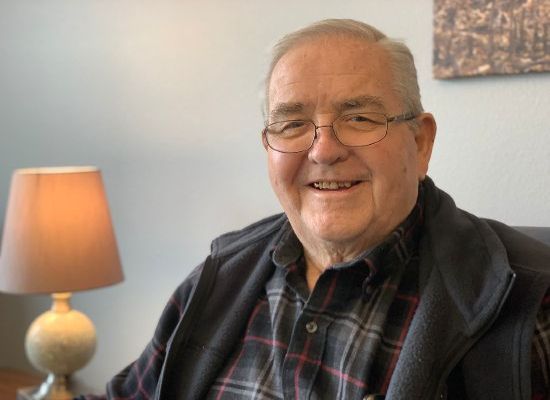 Services provided in our Assisted Living include:
Utilities Included:
Special Services and Features:
Extra "for fee" services: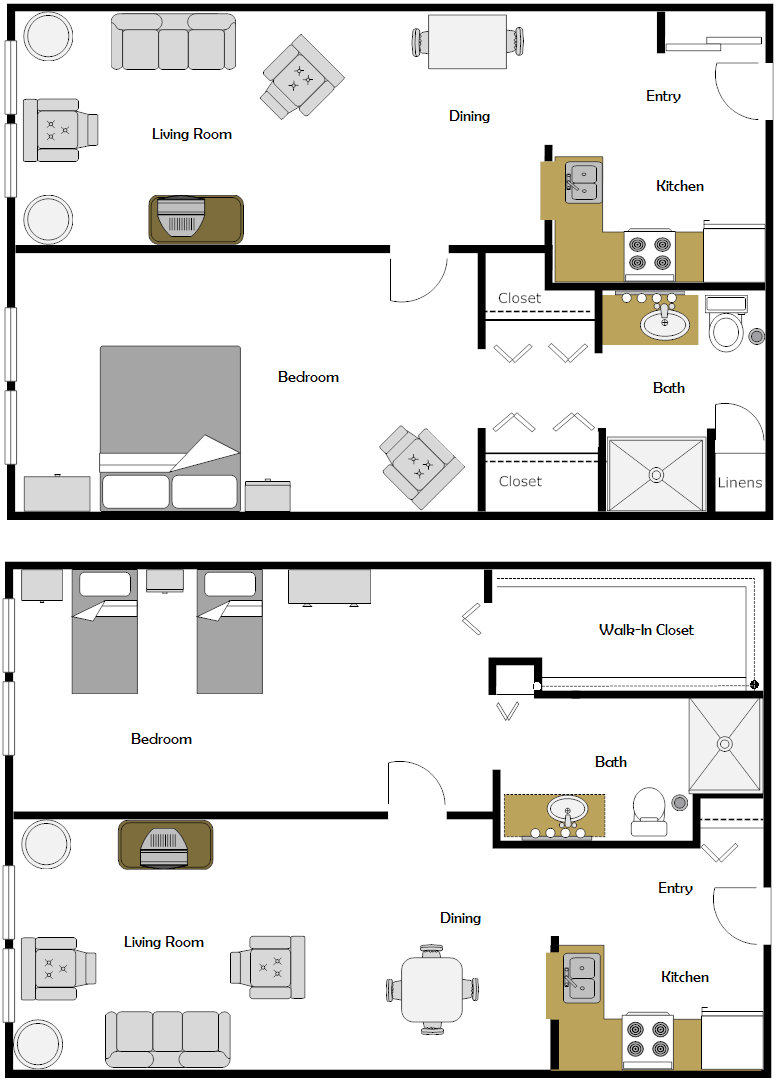 The Keystone Senior Suites offers two sizes of apartments, a 600 sq. foot and a 720 sq. foot. Pictured Left Top is the standard apartment (600 sq. Feet) and Left Bottom is the large (720 sq. feet) apartment.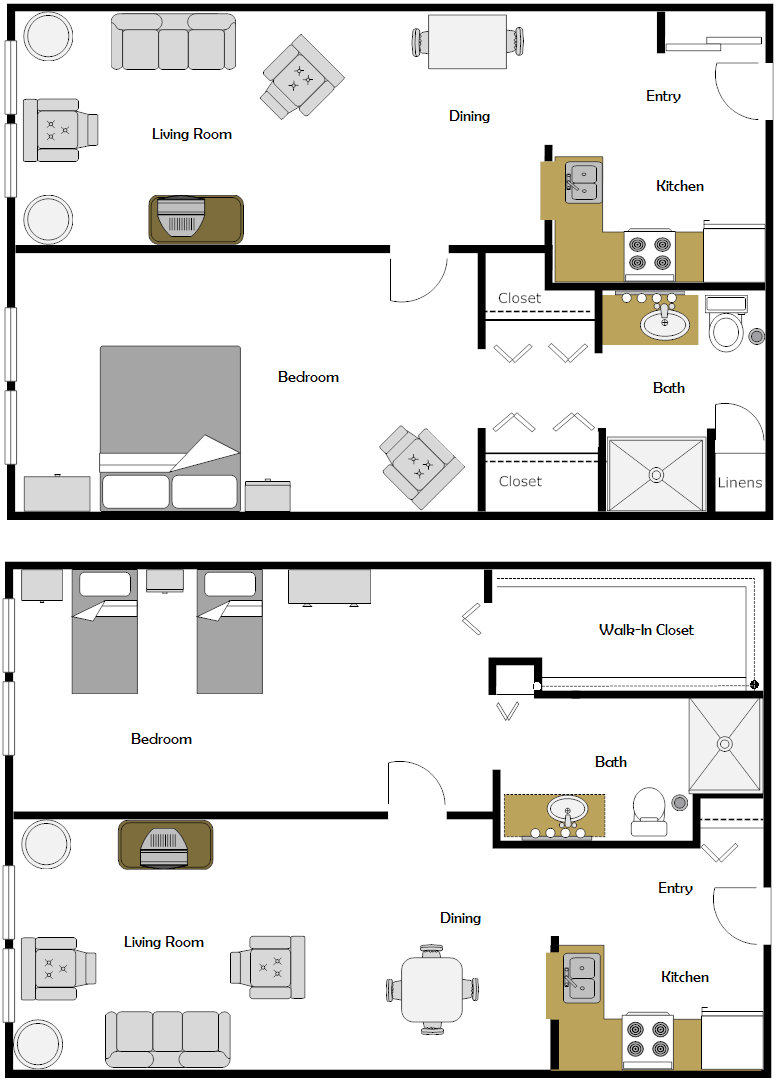 Each apartment is furnished with a refrigerator and stove, however the rest of the apartment can be layed out with the tennants personal belongings and customized to their individual needs (Some building and fire codes apply).